​Installations
Air DC prides ourselves on the quality of our installations. We make sure units are installed as per manufacture expectations, whilst using correct techniques and tools to ensure the system functions to its full capacity, well into the future.
To achieve this, Air DC cuts no corners when it comes to our procedures. From quoting, through to final testing and commissioning – all are adhered to strict quality assurance and high expectations set by our management team.
Whether it's a simple "back to back" or a complex installation, Air DC employs highly qualified, professional technicians who are guided by our project management team and supplier network. With this support, we are able to tackle any installation – no matter how difficult or complex of an installation it is.
To provide peace of mind, our core range of products are all supported by a manufacturer's 5 year warranty. For more information on each brands warranty offering, jump across to our "brands page".
All of our installations include the installation (or replacement) of not just quality brands, but accessories such as isolators, brackets and interconnecting services.
Our installations come with a 2 year workmanship warranty that covers all Air DC supplied materials, methods and any faults that arise over this period. For more information on this, jump across to our terms and conditions page.
If you have any questions or would like any further advice, please do not hesitate to get in touch with our team.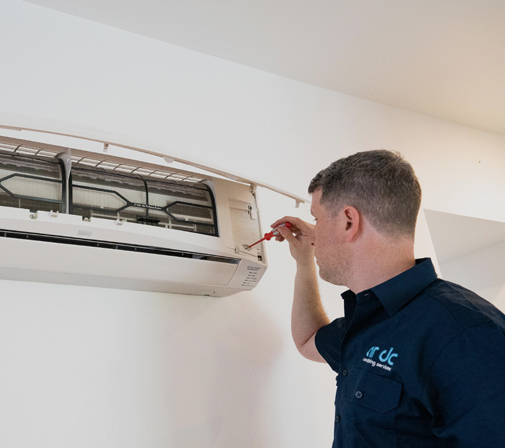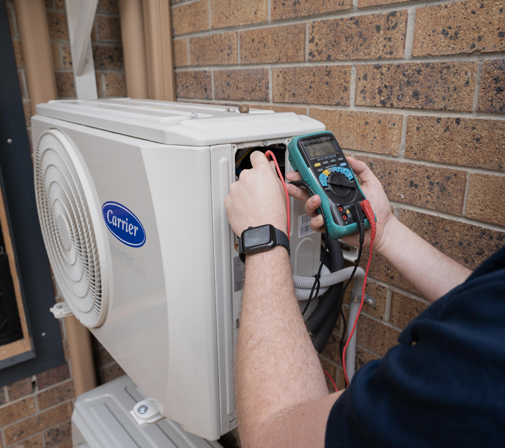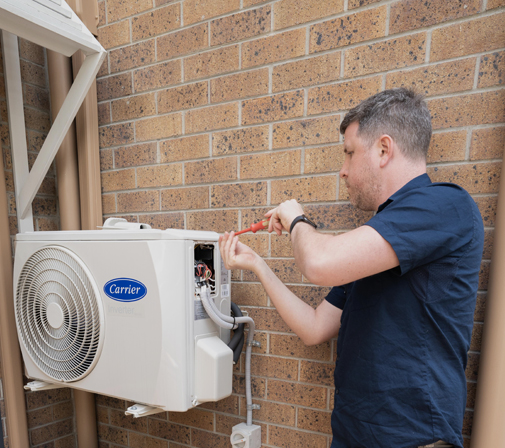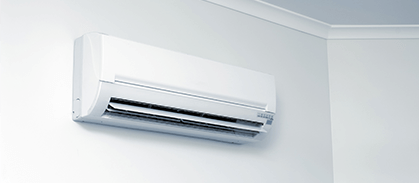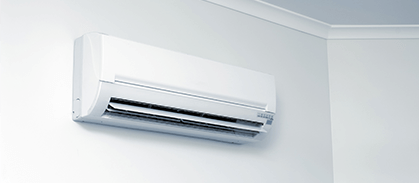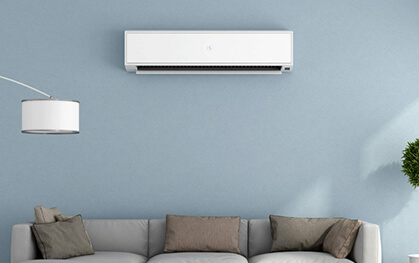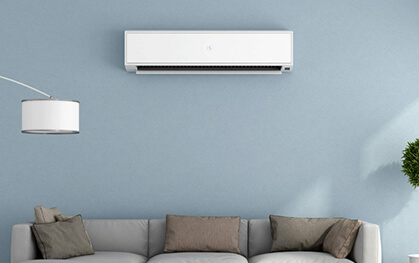 FAQ
Do you install all systems?
Yes we do. Our team of Refrigeration Mechanics have significant experience with installations big or small.
What systems do you recommend?
While we do have access to a full range of brands we are preferred suppliers for Mitsubishi Electric split systems and we recommend these as the most cost effective option in the long run.
How often should I have my air conditioner serviced?
It depends on the amount the air conditioner is used. We recommend every 6 - 12 months as a minimum. Manufacturers typically require regular maintenance to be undertaken for warranty purposes.