Mechanical
Do you have a mechanical project that needs completing?
No matter what time of year, Air DC can price and complete any of your next industrial or mechanical project requirements.
Through the support of our managers, estimators and team, we have a wide range of experience in all areas of mechanical services. This coupled with our sister company, DC Electrical, can help serve as a one stop shop for all your Mechanical/Electrical based projects.
To get in touch and request a quote, or to price check your upcoming project, please click here.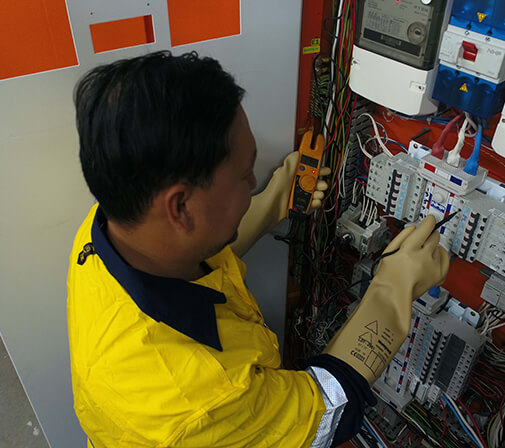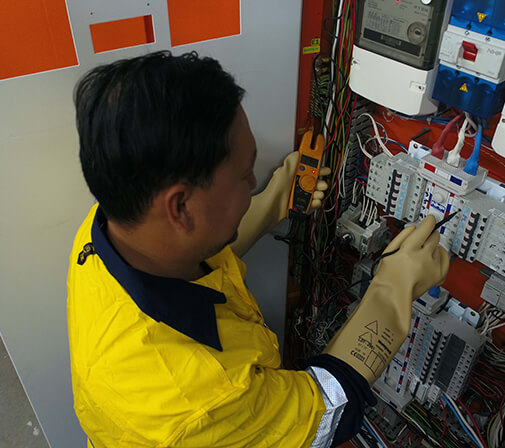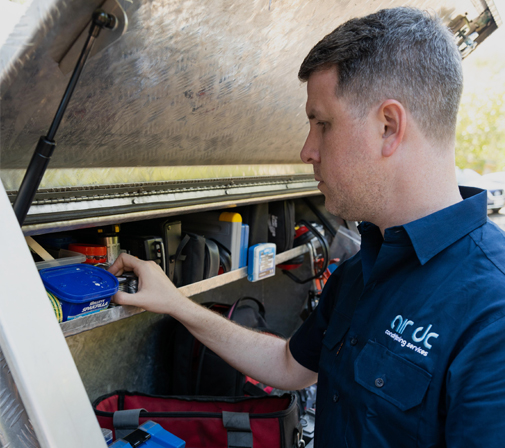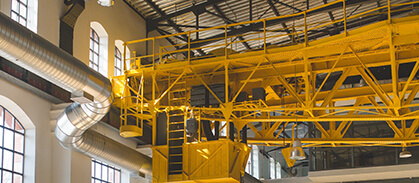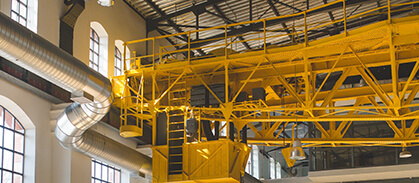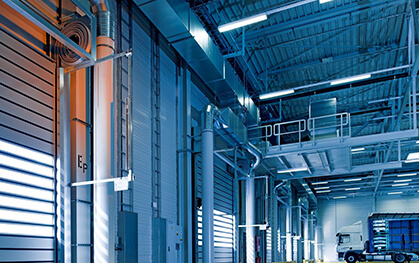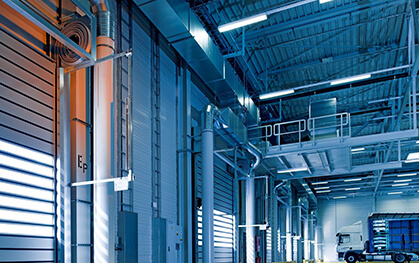 FAQ
Do you offer Compliance Services?
Yes, we offer a full range of compliance service, including RCD Testing, Smoke Alarm, Exit and Emergency Lighting and Thermal Imaging. Need some advice or a quote? Get in touch with DC Electrical today.
How often should RCD's be tested?
Depending on the application, RCD's (known as safety switches) need to be tests as frequently as every 6 months, and time tested annualy.
What is the benefit of LED Lighting?
LED lighting is not just a great way to save on your electricity costs, but with warranties of up to 5 years on some fittings, they are also a great way to save on maintenance costs. If you manage a commercial facility, please contact us and we can do a full, obligation free, cost benefit analysis.